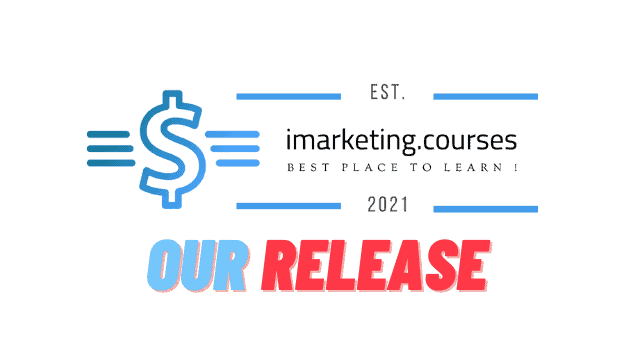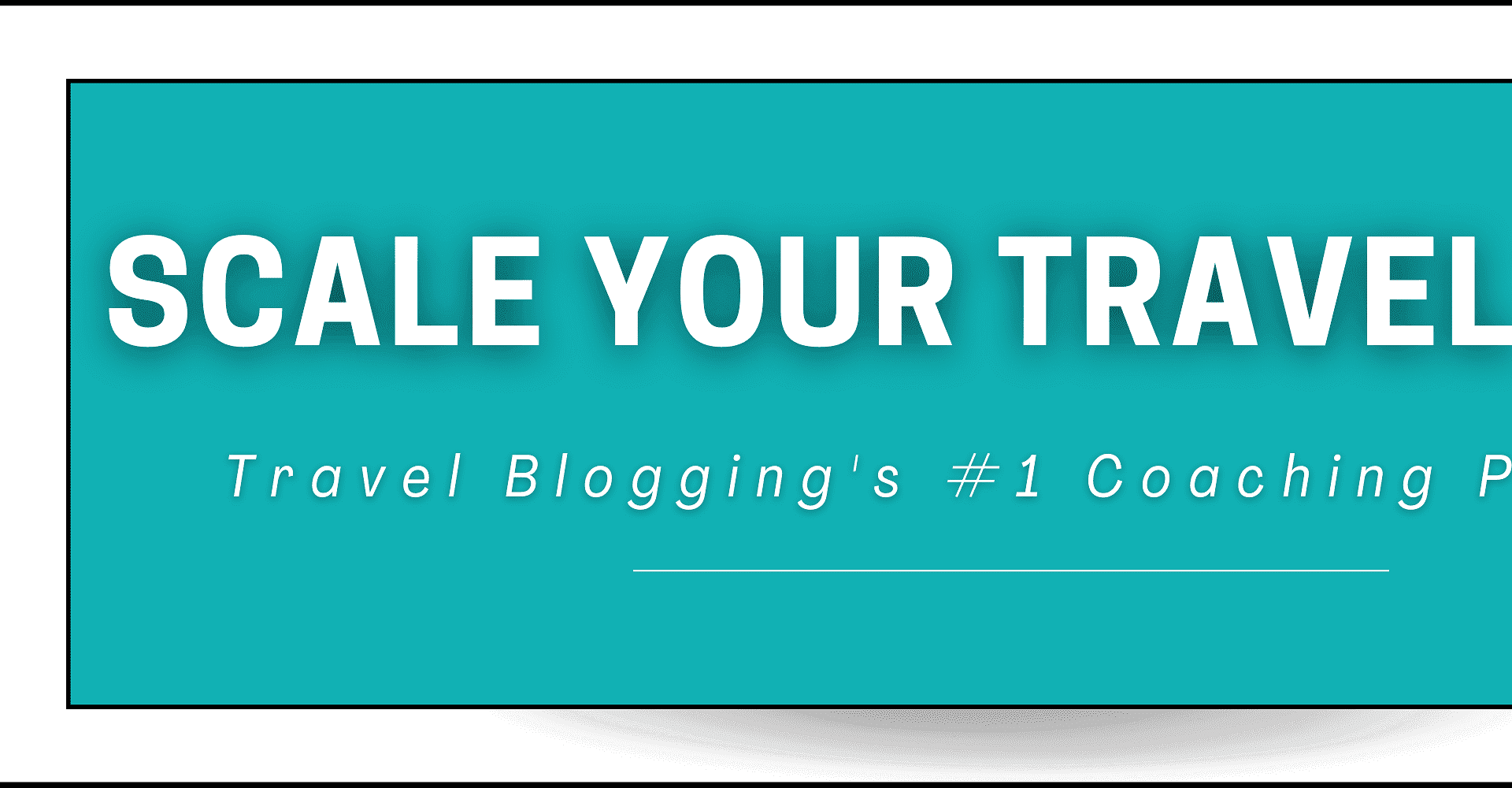 Scale Your Travel Blog Module Breakdown
(What You'll Learn)
With Scale Your Travel Blog, you'll learn exactly how to go from hobby blogger to full-time blogger. Here's what you'll learn step-by-step:
Module 1: Introduction + Mindset
How to efficiently go through this course
Joining our private Facebook mastermind group where you'll receive extensive support from us and the community
The most common ways to earn money with your travel blog and additional ways to earn money from your site or travel blogging skills.
How long it will be before your blog earns money – a straightforward timeline
BONUS Module: Website Set Up + Wordpress Tricks
We included this bonus module to help you set up your website the right way and feel comfortable using Wordpress. Here's what we'll cover:
How to choose a travel blog name and travel blog niche (without limiting yourself)
How to set up your blog the right way
How to move your site from Wix, Wordpress.com, Blogger, or Blogspot to Wordpress.org
How to use Wordpress like an expert (even if you're a beginner)
How to set up your homepage, menus, about me page, resources, page, contact page, sidebar, and more.
Everything you need to know about plugins.
How to set up Google Analytics & Google Search Console (step-by-step)
Module 2: On-Page SEO (SEO For Travel Blogs + Beyond)
In the second module, we'll dive deep into SEO strategies. This module is extensive, but we walk you through everything step-by-step so that it's easy to understand. We'll talk about:
How to find the best topics for growing the number of readers on your site (also called keyword research)
How to get readers to your site quickly even if you're a new blogger (a secret keyword research trick you NEED to use)
How to write blog posts that rank in the top 10 of Google
Module 3: Backlinks
Backlinks are vital for the success of your travel blog. In this lesson, we cover everything you need to know about backlinks, including:
Introduction to backlinks
How to make Google like you quickly by getting 'backlinks' (we show you the exact steps)
Module 4: Off-Page SEO
There are many things to consider when it comes to Google SEO. One of them is off-page SEO. While it sounds scary, we walk you through all the steps to optimize your blog for off-page SEO. Here's what we talk about:
How to make Google trust your website more by optimizing your site for E-E-A-T
How to make your travel blog load quickly, so you aren't punished
Setting your travel blog up so that your readers are happy and Google is happy
Module 5: Scaling With Affiliate Marketing
The easiest and fastest way to earn money with your travel blog is through affiliate marketing. We cover every aspect of affiliate marketing in this module. Here's what we cover:
Finding the perfect topics to write about that lead to money in your pocket (for recommending products you already love like REI, the National Parks, Skyscanner, Booking.com, and thousands of other brands/companies)
How to join these affiliate programs so that you can start to make money (yes, they accept you even if you're brand new)
Top secrets for turning readers into natural buyers (without feeling sleazy)
Module 6: SEO For Old Blog Posts
This module will help you fix old blog posts so that you can increase your readers with content you already have. This will always come in handy if you need to update blog posts in the future, too. Here's what you'll learn:
Determine what to do with old blog posts (is it more beneficial to keep them, update them, delete them, or repurpose them?)
Using Google Search Console (a free tool) to improve old posts and grow your traffic
The exact steps you need to take to optimize posts that aren't getting readers from Google
Module 7: Making Money With Ads
This module focuses on earning money with your travel blog through ads. We will specifically talk about:
Finding the perfect ad network and reaching blog traffic requirements
Optimizing blog posts so that you can increase your ad revenue
Module 8: Scaling With Email Marketing
How email marketing can greatly increase your affiliate income (and other potential income streams) each month
How to start and build an email list that interacts with you and buys from you!
How to recommend affiliate products (products you love and use yourself anyway) to your email list without being salesy
Module 9: Scaling With Sponsorships
This module is all about earning money by leveraging your travel blog and partnering with companies who want to get in front of your readers (yes, even if you don't have a ton of readers). Here's what you'll learn:
How to choose the best brands to partner with
How to connect with these brands and get on their radar
How to pitch and land these sponsorship deals with confidence (regardless of your audience size)

Plus These Bonuses To Help You Generate
Unstoppable Momentum…
Privacy Policy template, Sponsorship Media Kit template, Blog Post Outline template, Blog Post Review template, and more!
Bonus #1: Additional Ways To Make Money From Your Blog & Blogging Skills
Learn how to take your blogging skills and earn money from them quickly with this bonus module.
Bonus #2: A Coursework Success Blueprint
Use this guide to make your travel blogging journey so much easier. You'll know what to do and when to do it!
Bonus #3: Common Keyword Assistance
To help you find the best keywords to target, we've included common keyword assistance guides. These guides will help you grow your traffic and blogging income quickly.

The easiest way to drive thousands of readers to your travel blog each day

Proper and extensive SEO strategies that will take your blog post to the top of Google search results

How to gain quality backlinks to your website and increase your authority with Google

Deep dive affiliate marketing skills that will allow you to earn money while you sleep (or travel!)

How to start, grow, and gain trust with your email list so that you can increase affiliate sales

The steps necessary to find and reach out to brands for sponsored and paid collaborations

The #1 secret to earning even more with your blog through affiliate marketing