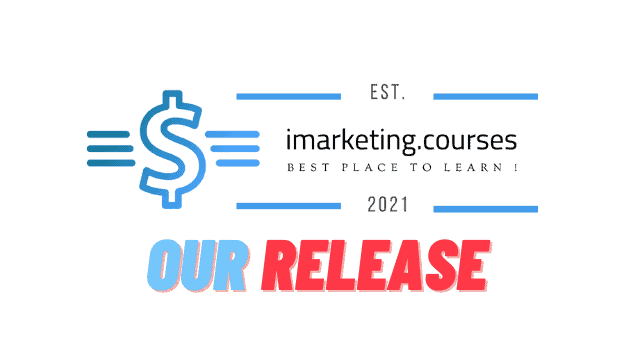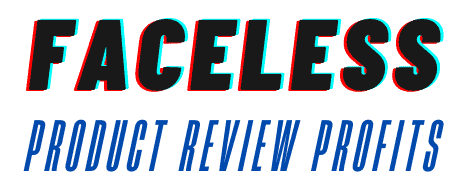 What You Get:
Phase 1: Setting Up YouTube & Amazon
As you kick off your first week inside the Faceless Product Review Profits program you'll learn EXACTLY how to setup your YouTube channel and your Amazon profile for creating product reviews.
…Because you're an Faceless Product Review Profits student you'll have the competitive advantage allowing you to build video assets that help you earn commissions day in and day out.
Phase 2: Camera & Video Equipment Setup
You know that the reason why successful video creators build big audiences and create video content that stands out is because they have the proper camera & video equipment.
That's why in during Phase 2 you'll begin setting up equipment that will fuel your empire. You will see how SIMPLE this is even just using a cell phone and basic lighting for all of your video content.
Phase 3: Uploading Videos & Optimizing For SEO
Phase 3 will show you step by step what to do when uploading your videos on the various platforms we will be using to help you drive more consistent commissions.
I'll show you EXACTLY how to utilize platforms like YouTube and Amazon to make the most from every video you record.
Phase 4: Acquiring Free Products
Now that you've setup your channel, you have your equipment and lighting ready I'm going to show you where to find free products.
I'm even going to show you how to team up with vendors who will PAY YOU to send you free products.
Phase 5: Automate All The Time Consuming Work
Building out your video review business can be time consuming doing everything on your own.
This is why I'm going to show you exactly how to automate any time consuming tasks such as creating thumbnails or doing video editing.
I'll make the whole process super easy so you can focus on simply creating videos and making more income.