Get 10K Fans Promoted Posts 101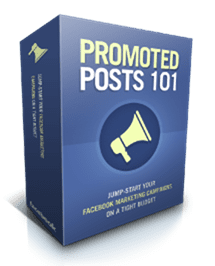 How to Setup A $15 Promoted Post That Rakes In New Customers Right Off Facebook in 15 Minutes…
Leading Facebook Expert Reveals This Little Known 'Promoted Post Strategy' That Sends Floods of Traffic to Your Site in Just Minutes!
Dear Friend,
Do you frequently find yourself wishing someone would actually tell you how to use Facebook to grow your email list?
Do you wonder if it's actually possible to to use Facebook to generate real sales?
Have you ever wondered why everyone says how great Facebook marketing is, but no one seems to be getting any real results?
I Totally Understand.
It's not your fault, you've probably heard a million opinions and got a ton of "free advice" (usually worth about what you pay for it) and you're more confused than ever…
That's OK. This is what I do, so help is on the way.
It's Possible to Explode Your Traffic with a $15 Promoted Post, Even If You Have No List or No Fans…
The One Page Funnel Advanced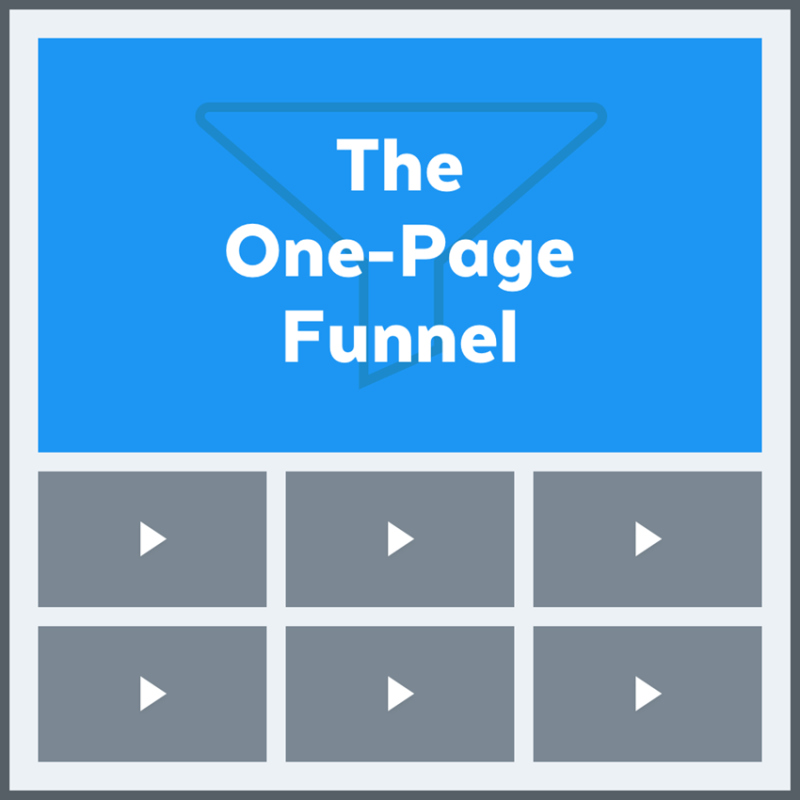 The 217 Anti-Funnel
What if you could ditch all the complex rewiring of pages and messages…ditch the complex copy…and just use ONE PAGE for a quick cash injection…now you can.
The Targeting Tactic (Pro)

The step by step Facebook ads technique that will guarantee you get cheaper clicks and higher conversions from each ad.
Here's What You Get…
The Entire 5 Module Course…
(a $985 Value)
How to target to most profitable demographics, keywords, interests, and groups so your ads are profitable from day #1…
The 3-step process for narrowing down your targeting so that only people willing and able to buy will see your ads…
The 'Infoproduct' Case Study…
(a $97 Value)
My Personal Ad Campaign Case Study… (a $97 Value)
The 'Physical Product' Case Study…
(a $97 Value)
The 'Service Business' Case Study…
(a $97 Value)
FREE BONUS: The 'Perfect Facebook' Ad PDF showing you the 3-step formula for creating Facebook ads that get clicked on more than any other so you pay the lowest prices for your traffic…
(a $197 Value)