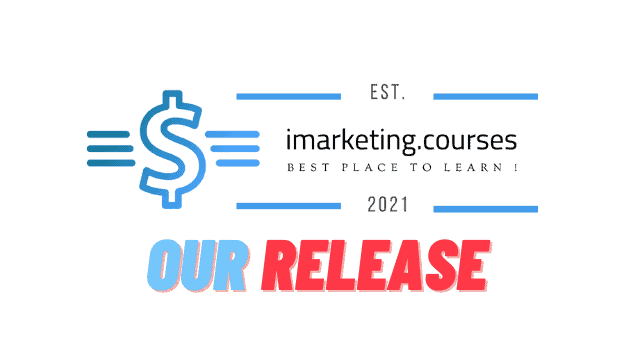 WHAT YOU GET?
Onboarding
Welcome
Getting Support
For Freelancers (Path To Scale)
For Agency Owners (Path To Scale)
Account Setup
Account Auditing
Emails Explained
What Is Emails?
Interpreting Email Metrics
Email Capture
Email Capture Strategies
Pop-ups
How To Use Quizzes To Capture More Emails
Email Creation
Plain Text Or Design Emails?
Email Design Modules
Email Copy Modules
Copywriting Frameworks
Copywriting Research
How To Communicate Email Designs To Graphics Team
Email Design Inspo Swipe File
Graphic Design
Graphic Design Intro
Introduction
Email Design Basics
Color Theory
Typography
Visual Hierarchy
Accessibility
Design Thinking
Live Designing
Animations in Email Design
Visual Moods
Email Design Tools
Learn by Copying
Adaptive Email Design
Tips, Tricks and Resources
Acquisition Flows
Welcome Flow
Abandoned Checkout Flow
Abandoned Cart Flow
Abandoned Product Flow
Abandoned Click Flow
Abandoned Open Flow
Retention Flows
Customer Thank You Flow (Linear)
Customer Thank You Flow (Product-Based)
Customer Winback Flow
Customer Upsell Flow
Sunset Unengaged Flow
Campaign Planning
Content Calendar Planning
How To Never Run Out Of Ideas
Campaign Frequency
Holiday Campaigns – Best Practices With Examples
Announcement Campaigns – Best Practices With Examples
Content Campaigns – Best Practices With Examples
Sales Campaigns – Best Practices With Examples
Doubling Down Strategy For Sales
2 & 4 Day Double Down Strategy
Black Friday & Cyber Monday
Deliverability
Do This If You Haven't Sent A Campaign In A Long Time
What To Do If Your Deliverability Is Bad/Dead
Decision Making
How To Optimize Flows
How To Optimize Campaigns
How To Optimize Pop-Ups
How To Fix Each Metric
Communication & Reporting
Client Onboarding
Communication Principals
Project Management
How To Manage Accounts Using Notion
Notion Demo